About Michelangelo Painting
Michelangelo Painting is a family owned and operated company that provides Interior/Exterior Painting and Wallpaper Hanging Services to residential homeowners, commercial businesses and designers.
Michelangelo, the proud founder and owner of Michelangelo Painting, started the company in 1978 and now works alongside with his son, Joseph, who has a degree in Interior Design.
We are your local neighborhood painters with a focus on professionalism, craftsman and customer satisfaction. We are not a large franchise company – we are a local small business dedicated to serving our customers in the local community.
Professional, Clean, Creative
It is our mission to ensure complete customer satisfaction. We know the way to achieve an end result that you are satisfied with.
There is a clear sense of communication between the customer and us so that there is a clear understanding on what the customer wants, needs and expects.
Our customers enjoy a wide selection of design ideas and possibilities of interior and exterior painting and finishing. We use only top quality products to beautify your home and work space.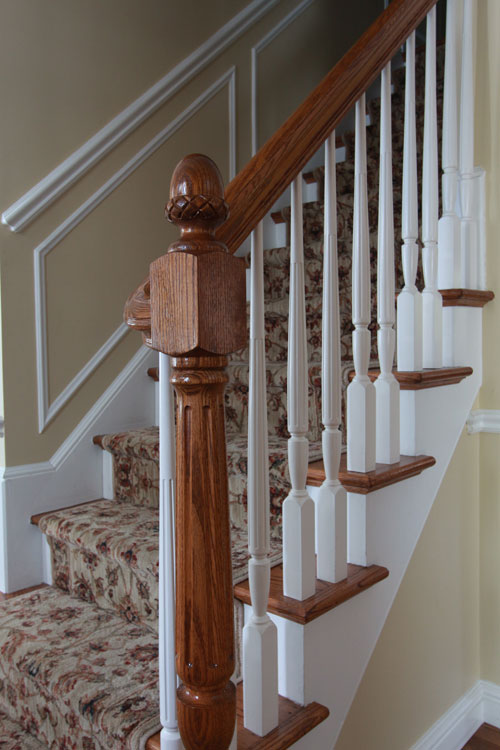 Painting or Decorating?
We do both. Painting is the foundation for decorating. Some jobs require nothing more than painting to provide the environment and serviceability desired. Decorating is the embellishment of this foundation. We offer installation of mouldings, wallcoverings, and color consultants to personalize your space.
Professionalism in Communication and Work Ethic
We are punctual and efficient. We take care of your home, covering all floors, and furnishings and we maintain an orderly work space.
SERVICE
- We still believe in it - Good Quality & Clean Work.


SURFACE PREPARATION
- Critical to a good job. We focus on it.


MATERIAL
- Knowledgeable on various types of Paint products and there application process.