Services
What We Do
Experienced. Professional. Clean.
We're Experts in Both Interior & Exterior Residential Painting
Michelangelo Painting has been serving the Long Island area for over 30 years. We have years of experience, along with the necessary skills and insight to make your home beautiful. From new construction, to remodeling & renovation, to small living space enhancement – you can count on us to enhance the beauty of your home. We are a family owned and operated company dedicated to serving homeowners in the local community.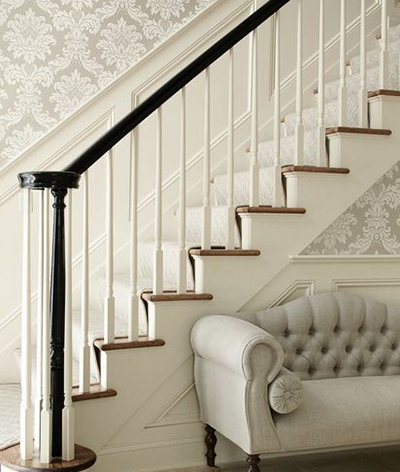 Interior Residential Painting
Interior Painting and Finishing
Conventional paint finishes for Ceilings, Walls & Trim
Wallpaper
Wallpaper hanging and removal services
Decorative Finishes
Stain Finishes
Matching various wood substrates to a single standard Drywall and Plaster
Drywall and Plaster
Repairs, Modified Walls & New Walls
Moulding/Light Carpentry
Crown Moulding
Base Moulding & Shoe Moulding
Wainscoting & Picture Moulding
Replace Doors & Moulding
Exterior Residential Painting
Exterior Painting
Conventional paint finishes for Cedar, PVC, Wood, Brick & Stucco
Preparation
Scraping, Sanding & Caulking
Primers
Power Washing
Cleaning prior to Painting and complete home power washing
Light Carpentry
Repair & Replacement of damaged or rotted wood
Shutters
Installation of wood & vinyl